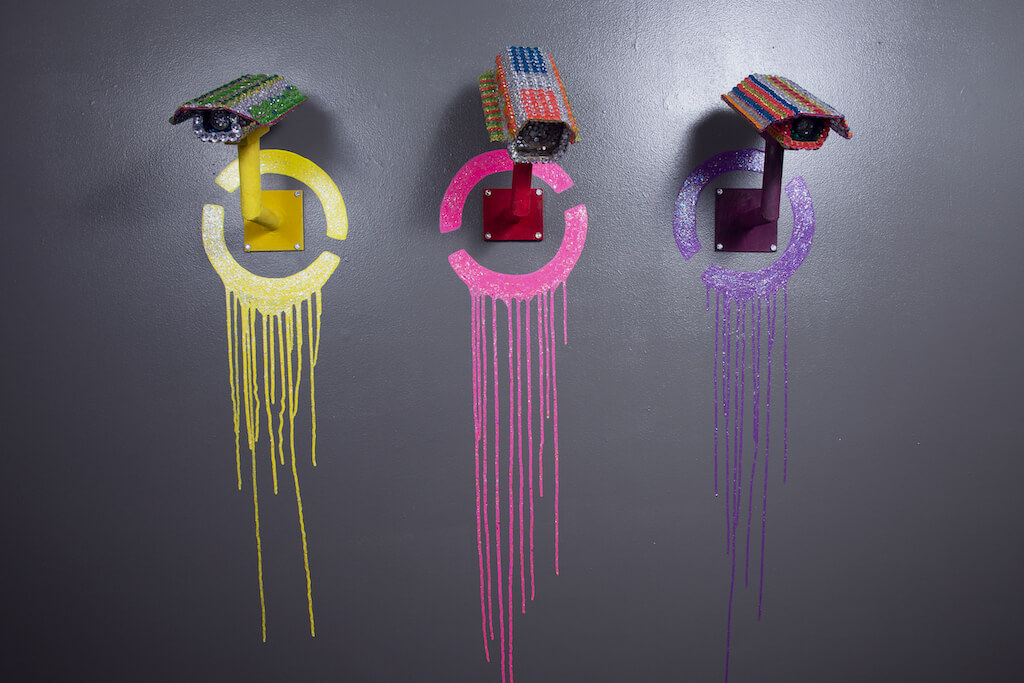 SiP Vision
Shelter in Place (SiP) online residency program is looking for visual artists who identify as activists or community organizers for a 6 week online artist residency. This residency is an opportunity for visual artists to support each other's growth in the studio and as organizers committed to collective liberation.
2020 Residency Dates: June 22 – July 31
Applications are due by 11:59 pm EST on Friday, June 12, 2020.
Please contact Mo Kessler for more information.
SiP Online Residency offers 6 weeks of:
Peer to peer support and feedback
SiP artists presentations 
Online pop-up shows
Community discussions on building power, solidarity economics and studio practices. 
Session Descriptions
Strategy Session Mondays
Every week SiP starts with a group check in. This check in includes updates on current work, requests for support, sharing any community news and a facilitated discussion on topics solicited from the group. The intention for this group is to create a space where politics, strategy and art meet, where we are collectively stretching our imaginations on what is possible and how to get there.
Show and Tell Wednesdays
Each week a SiP artist in residency has the opportunity to give a studio walk through or an artist talk. These talks will be recorded and shared on SiP social media and website.
New Sh*t Friday
New Sh*t Friday is SiP's online pop up show, where each week SiP artist's have the opportunity to present new work, get feedback and take part in a online gallery opening. 
Optional Book Club
Space for collective learning and deeper discussions, optional book club can be set up to meet the needs of those interested.
MadFunDay
Mandatory Fun Day (MadFunDay) is exactly what it says it is. Risk and trust are tied together; the more trust we have in each other, the bolder the risks we will take together. This is why carving out time to enjoy each other is vital for our studio practices. Like all the other sessions/workshops of this residency, this group will be led by those involved. What the fun is will be determined by the resident leading the activity and the accessibility needs of the group.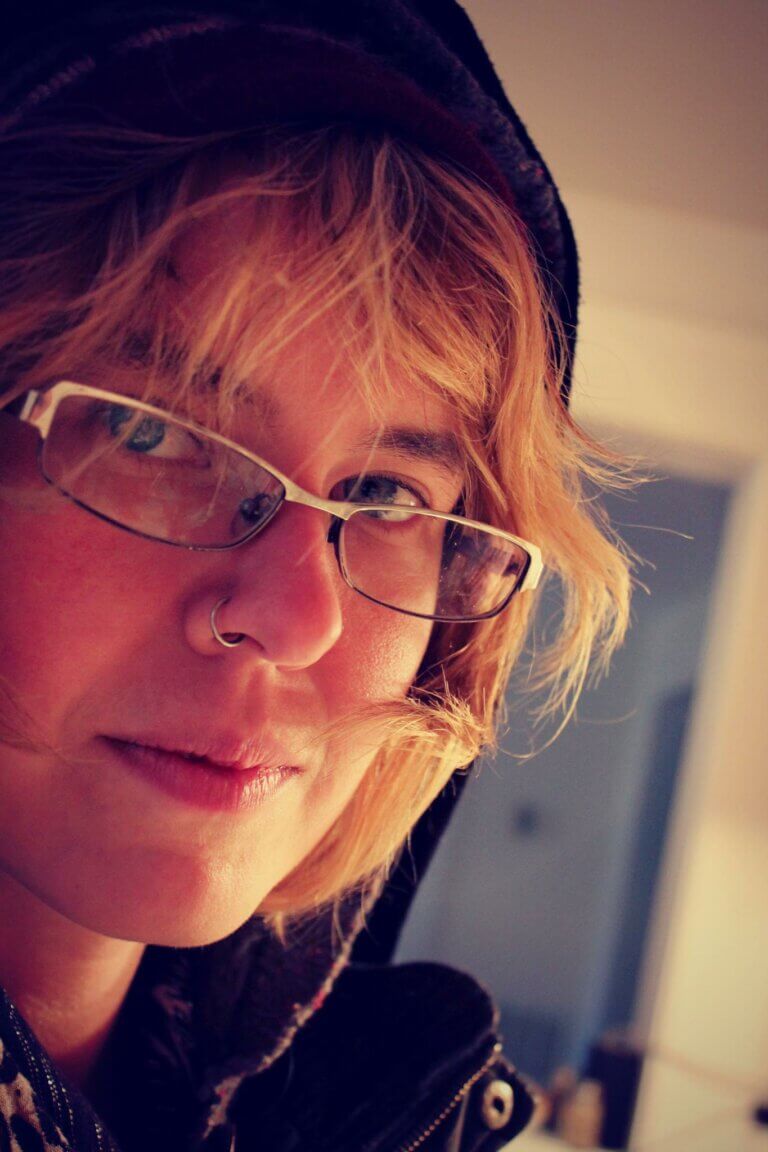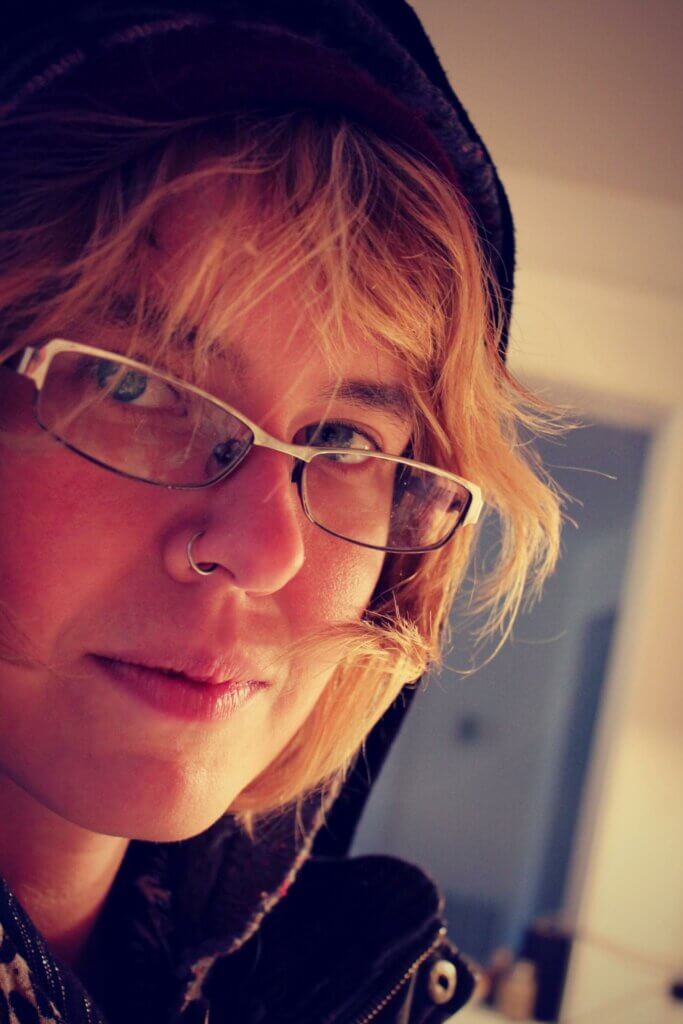 Facilitated by Mo Kessler
Mo is a queer Southern artist and community organizer from Kentucky. They graduated from the Maryland Institute College of Art with a BFA in Sculpture in 2007.
Mo is currently a MFA candidate at Western Carolina University. Centering on the social and environmental landscape of Appalachia and the South, Mo's thesis work draws from ecological sacrifice zones, the politics of disposability and class identity.